David DeAngelo is the founder of Double Your Dating, and is one of the first ever big league dating coaches. To this day, his material is an absolute classic when it comes to dating and attraction theory.
You may have heard of some of DavidD's concepts like 'Attraction is not a choice' and 'Cocky Funny', which are at the very foundation of every successful player's understanding of the dating world.
If your approach to learning game is more than just trial and error, DavidD's material is simply a first and a must.
The absolute must for the aspiring player, this ebook needs no introduction.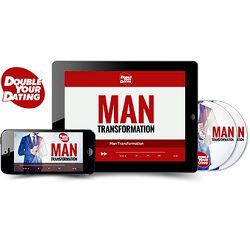 DavidD's latest live seminar and probably his very best, featuring top tier guests and spanning tens of hours.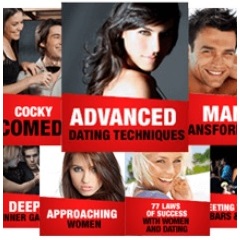 Grab literally everything David DeAngelo has to offer in a one huge and discounted package.