Carlos Xuma is one of the first and most experienced dating coaches out there. He's been in the media spotlight hundreds of times, and offers a wide selection of dating products.
Carlos focuses on masculinity, and teaches you how to become the 'Alpha Man', with plenty of tips and methods aimed directly at getting girls as a part of that.
If some of the dating products out there feel too extreme, Carlos is probably your answer, since he is consistently down to earth in his teachings, offering effective coaching for 'normal' guys.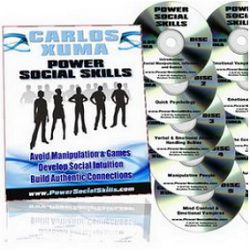 One of Carlos Xuma's most successful programs, designed to give you the tools to deal with people both in positive and negative situations.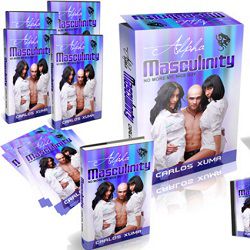 Get your manhood back and women back into your life with this complete masculinity overhaul.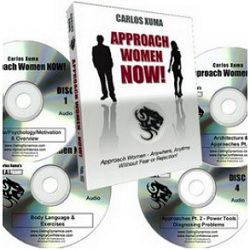 If there's one issue we all struggle with when it comes to getting women, it's approaching them. Here's how to solve this.