Brad P. is a dating coach in a league of his own.
While learning game directly from field experience (as opposed to seduction theories) and from natural mentors, he developed a high impact, colorful and super effective approach to getting girls.
This guy is for real, and he also knows how to teach you his craft in a very effective manner.
We especially recommend Brad P.'s 30/30 Club, which walks you through all his material and includes in-field drills and members-only forum access.
There are some great lengthy audio interviews with Brad P. on his fan site YouTube channel.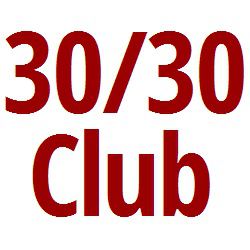 Walk through Brad P.'s material in the most efficient manner, including in-field practice and access to instructors and other successful club members.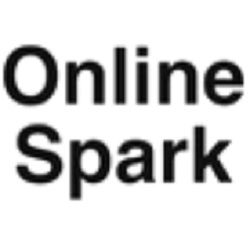 Get the most out of online dating: from the likes of Tinder, to texting.. all the way to getting the girl back to your crib.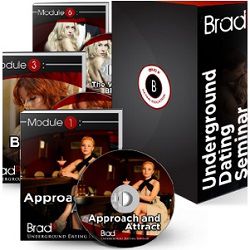 Brad P.'s 12 hours audio seminar which basically covers.. everything.